MEP AND RENEWABLE ENERGY CONTRACTOR
Your Blueprint to MEP Excellence
Embracing the call to construct building with passion.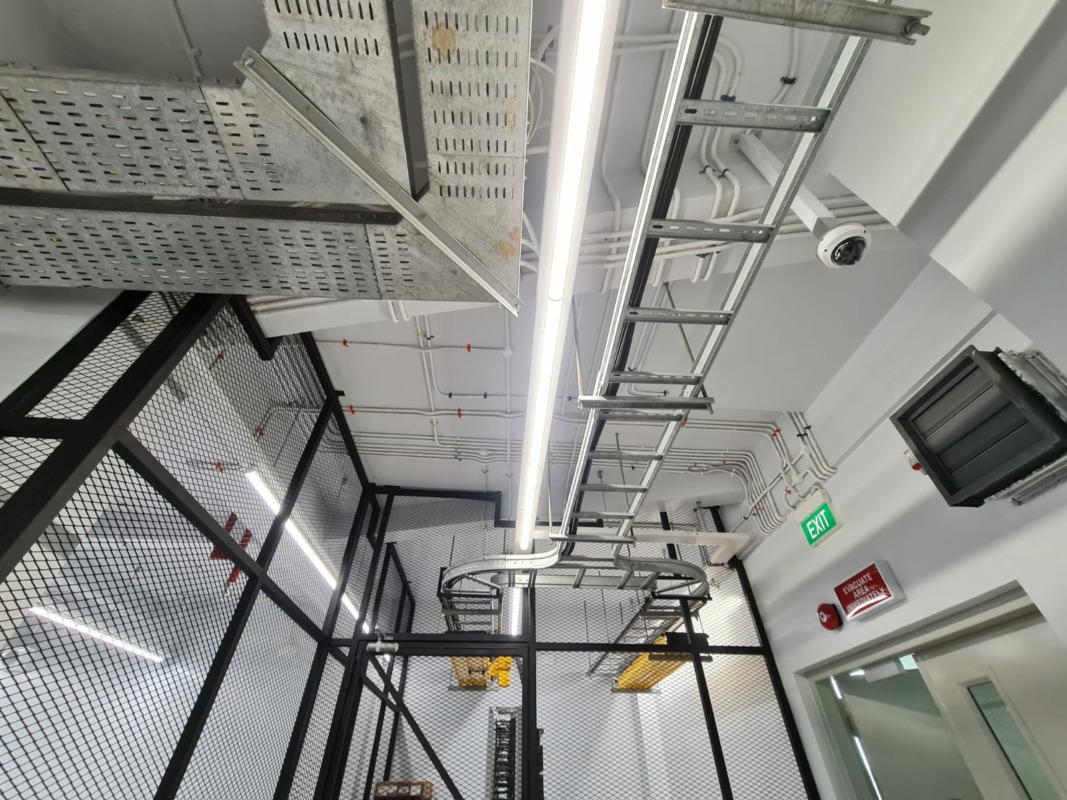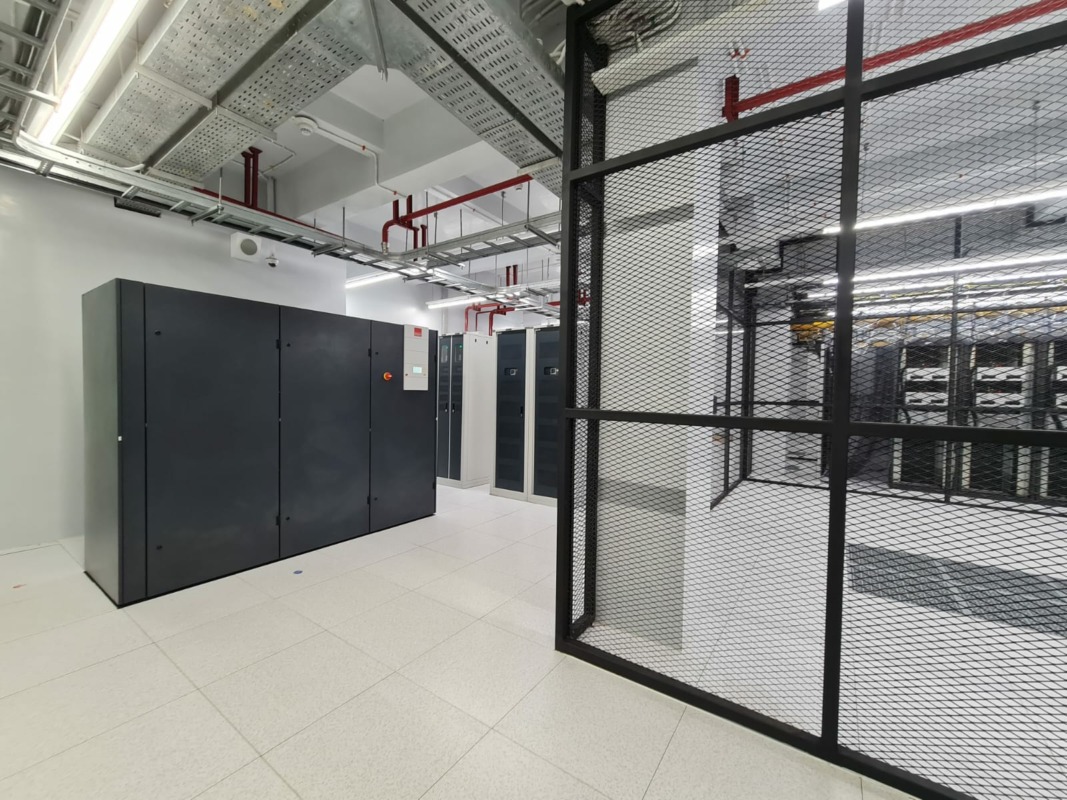 About Solarindo Anugerah Karya
Transforming Our

Environment
SOLARINDO is a full-service MEP and Renewable Energy Contractor providing high quality design and build services. We offer end to end services for our clients and we provide Mechanical, Electrical, Plumbing, Ventilation, AC, Building Automation System and Solar Panel Installation solutions for our Clients.
Providing Value To Our Clients Through Ongoing

Product & Innovation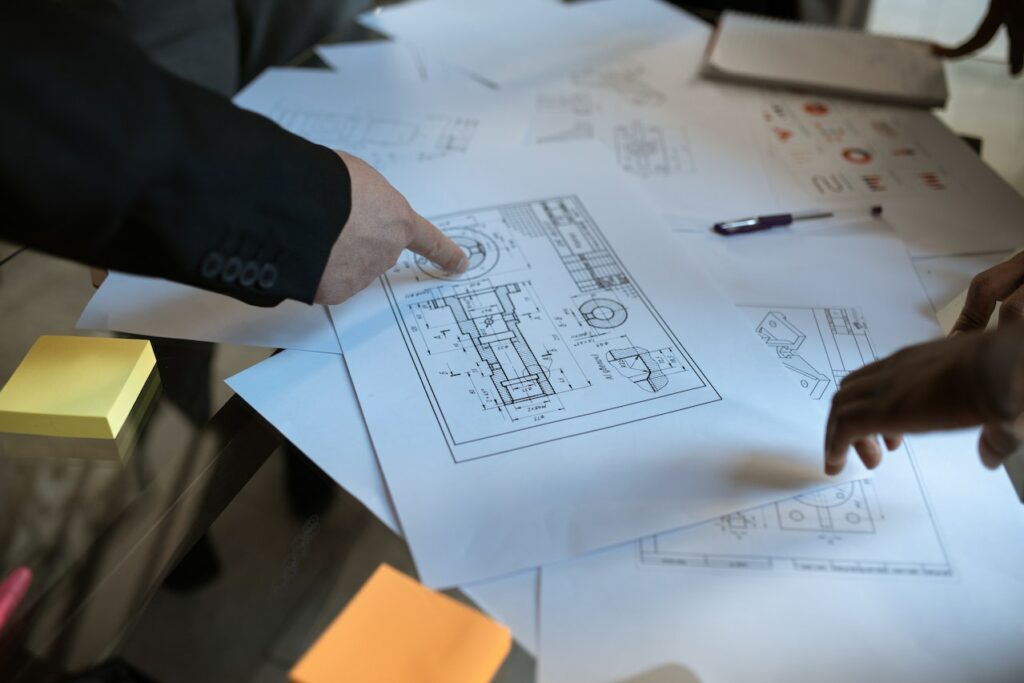 With a focus on enhancing the efficiency and output of solar energy products, our extensive experience in the PV industry empowers us to offer comprehensive solutions.
From sourcing materials to providing financing and supply chain expertise, we guide you through every phase of your project with unmatched knowledge and support.
Our Presence Across Indonesia
Current Project

Locations
Our projects has been spotted in some locations in Indonesia, and we are aiming wider market target all around the country

Lorem Ipsum

1 of 4
Lorem Ipsum

2 of 4
Lorem Ipsum

3 of 4
Lorem Ipsum

4 of 4
Here You Can See Our

Latest Projects